Celebrating the
Impact of Our History
Spotlight on Endocrinology
Tuesday, April 26, 2016
8 a.m. – 4:30 p.m.
Sponsored by Xytex Corporation
The Augusta University President's Research Symposium celebrates the impact of Augusta University's long history of research and discovery, with the inaugural event focusing on endocrinology. We will hear from past Distinguished Alumni Award winners from The Graduate School, many of whom are leaders in the field of endocrinology, and honor Dr. Virendra Mahesh and his legendary contributions to the field.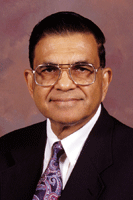 Viendra B. Mahesh, PhD, DPhil
Regents Professor and Chair Emeritus, Department of Endocrinology at the Medical College of Georgia.
Mahesh served as department chair for 27 of his 40 years of service and leadership at MCG, during which time he trained 26 PhD graduates 11 MS graduates, and 52 postdoctoral fellows. His influence and contributions to the field of endocrinology at MCG are unmatched.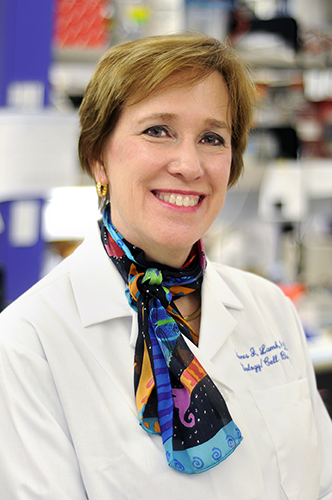 Keynote Speaker
Dolores J. Lamb, PhD, HCLD
Lester and Sue Smith Chair in Basic Urologic Research, Vice-Chair for Research, Director of the Laboratory for Male Reproductive Research and Testing, and Professor in the Departments of Urology and Molecular and Cellular Biology at the Baylor College of Medicine.
Lamb has extensive background in both the clinical diagnostic and basic science arenas in urology and human male and female infertility.
Business attire. Food will be provided for registered guests.